Oil. For having such a short word attached to it, it's one of the most important things you'll ever put inside your car. Regular oil changes, in turn, can go a long way toward making sure your vehicle's equipped to give you its best performance longer.
The team at Bob Rohrman Used Car Superstore can help you understand the benefits of keeping your oil fresh.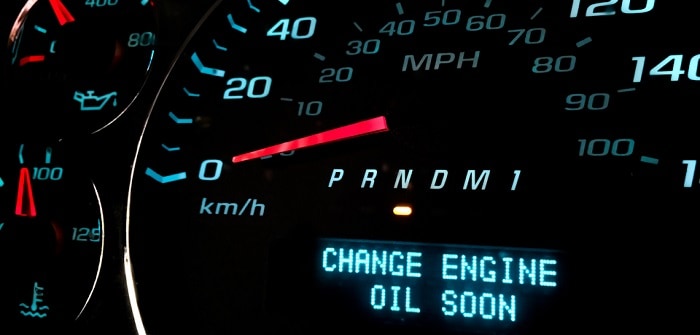 What Does Fresh Oil Do for You?
A lot of people in Delphi and Frankfort, IN put off getting an oil change when their vehicle comes due for one. That's one of the biggest mistakes many drivers make. Oil serves as both a lubricant and a coolant for your engine's various parts. Without it, they become more prone to overheating and wearing out. Getting regular oil changes, in turn, can yield several different benefits.
Your vehicle will run better for longer.
Your engine parts will last longer without the need for replacement.
You'll be able to avoid costly repairs resulting from expensive breakdowns.
While going in for an oil change might seem like something you can delay, putting in the time to get them done can help you save on money and headaches down the road.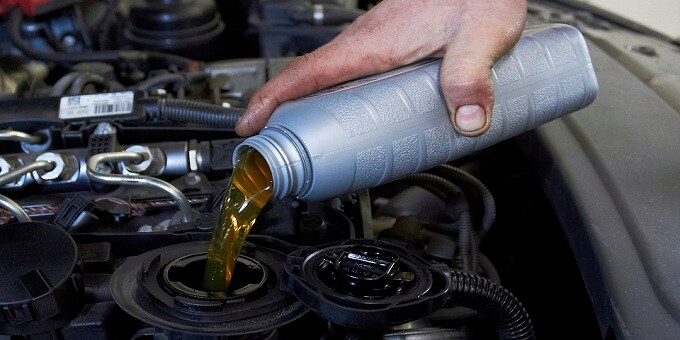 Schedule Your Oil Change at Our Service Center
Would you like to know more about the benefits of an oil change? Or maybe you'd like to schedule one for yourself. Contact Bob Rohrman Used Car Superstore. We can tell you more and connect you to a local area service center that's equipped to offer the reliable service that Monticello and Battle Ground, IN drivers deserve. Don't hesitate to get in touch with us today.