It's no great secret that a used car can offer you some of the most valuable driving experiences around. In fact, if you're shopping for a car in the area of Delphi, IN or Frankfort, you'll find a wealth of impressive used cars waiting for you.
Even with all of the resources available to you at our Lafayette, IN dealership, however, you might have understandable trouble finding the right used car for you. There's a few tips we can provide to help make your search more productive.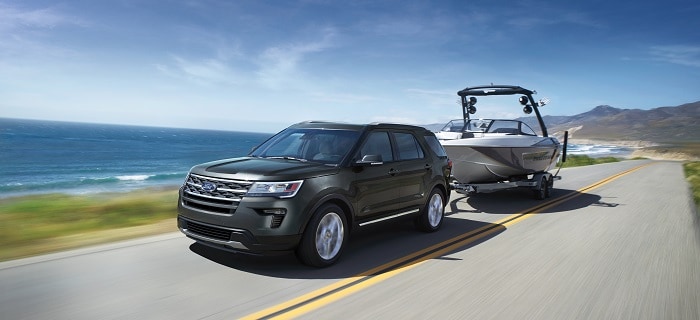 Tops to Help You Find the Used Car for You
Looking for a used vehicle? Here are a few things you can do to find the right one.
Research before you shop. Most Monticello, IN drivers have an idea of the vehicle they want before they actually visit a dealership. Before you come in, consider using your ideas to find the right car in advance. Look up the options that best meet your needs. That way you'll know exactly what you need when you come in to see us.
Compare prices. Different dealerships offer different pricing. One of the best ways to get a good price on a used car is to look around the dealerships in your area and see who offers what. Don't be surprised if the sales team you're working with is willing to compete to keep up.
Get your used car inspected. A used car can provide a great experience. The only catch is the car has to be great to get you there. If you find a used model you like, ask your dealership if you can take it to an outside service center for an inspection. An inspection should root out any potential issues you might not notice at first glance. That can save you valuable dollars, and a headache too.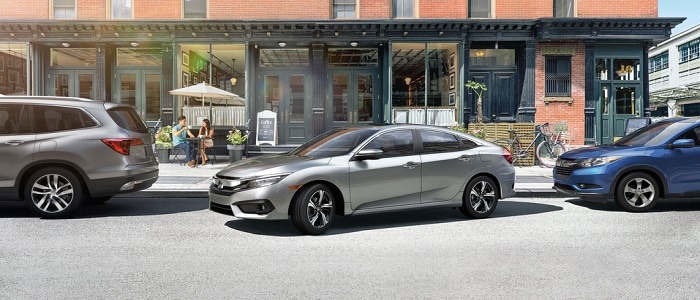 Contact Bob Rohrman's Used Car Superstore Today
Would you like to know more about the used inventory at our Lafayette, IN dealership? Reach out to us today. We serve drivers from Battle Ground, IN, and more. We'd love the opportunity to tell you more about all the used options we can offer you.